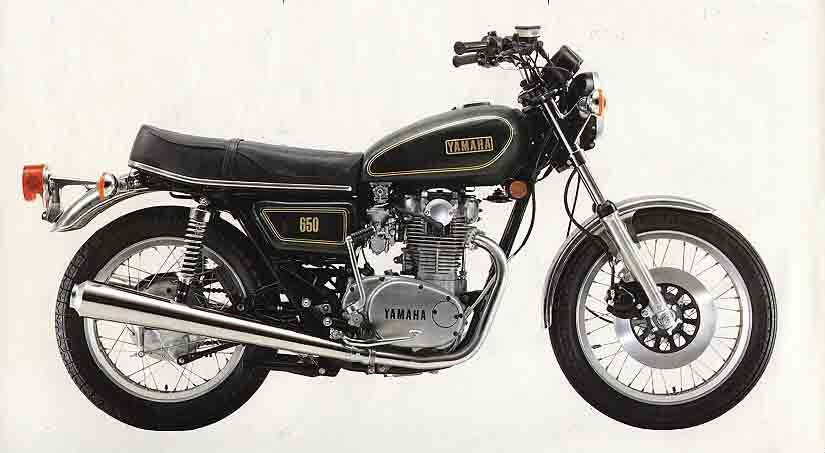 +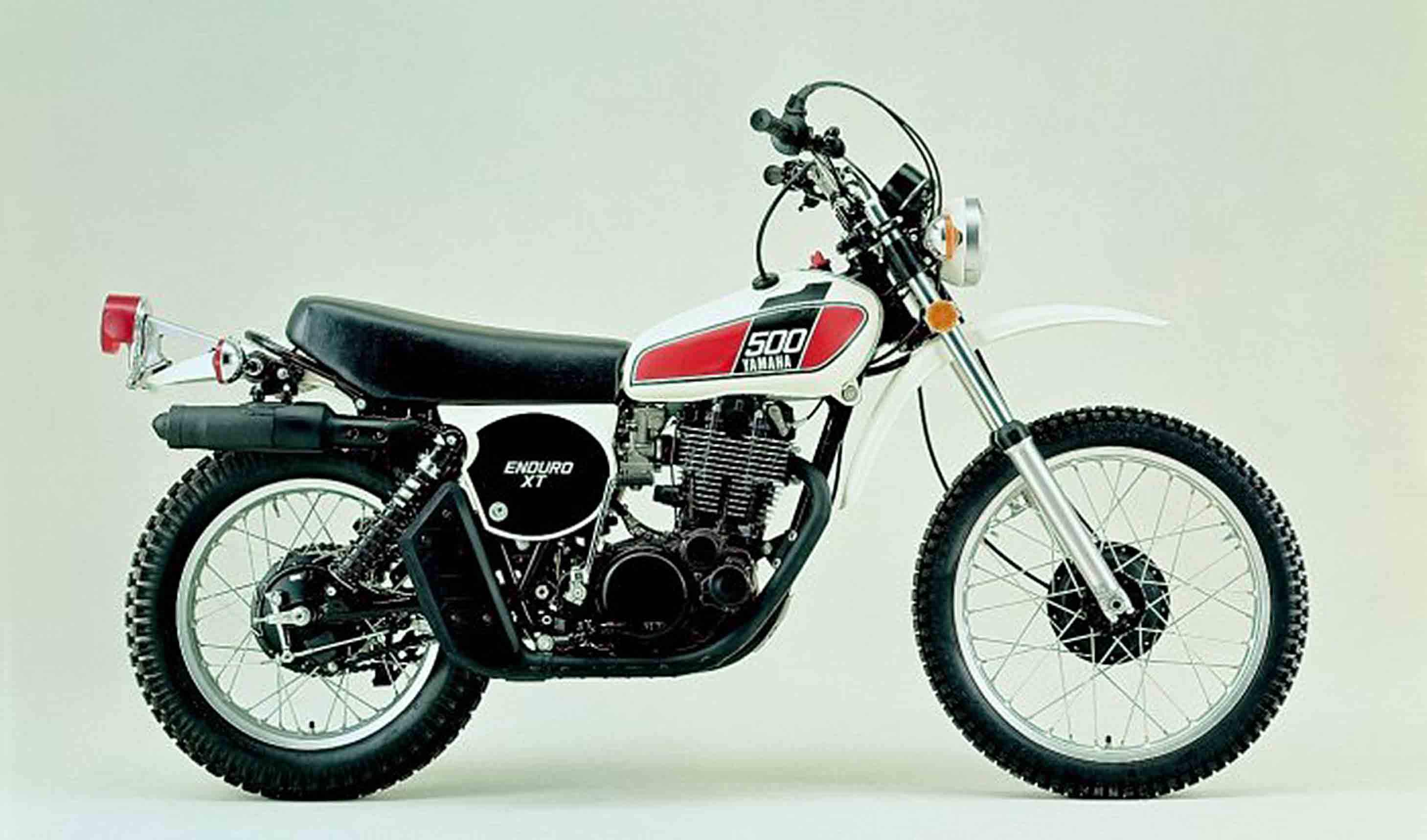 The Yamaha 650 Engine is compact, tunable, and exceptionally strong. They have been used in competitions from sidecar motocross to flat track and are the basis for many street customisations. The same high marks can not be given to the frame.
From the early XS2 with its high speed wobbles the frame has always been heavy and incapable of using the engine to its full potential. The XT500 frame is lighter, stiffer, and has a shorter wheelbase. These properties make it nimbler and more responsive to the rider.
The XT 650 takes the best from the two machines and combines them in an attractive and capable package. This is not a new idea. Triumph created a great lightweight in the 60s by fitting its compact 500 twin into the frame from a BSA scrambler.
This Yamaha hybrid has the power and strength of the 650 as well as the suspension and disc brake. The XT provides the frame and tank to give the overall street scrambler look. The clean uncluttered lines, together with the wire wheels, have the look of the purposeful "desert sleds" of the 50s and 60s with the power, suspension and brakes that riders then only dreamed of.
In keeping with the period look the bike has only a speedometer, and a single carburettor. High level pipes and the solo saddle keep the appearance compact and purposeful.